MSD Digital6 Plus Installation Completed
Update 07/30/05: Relocate to battery area: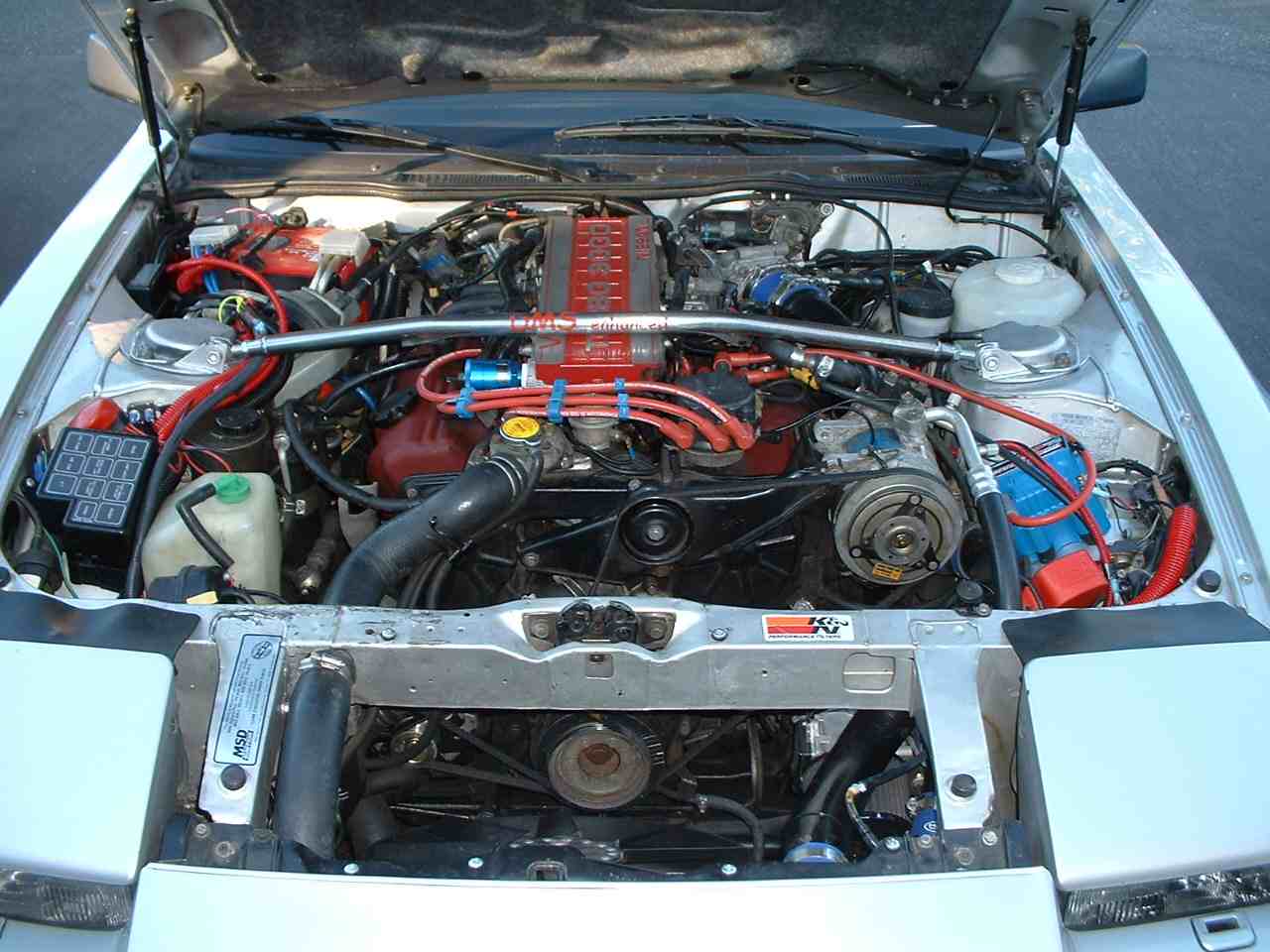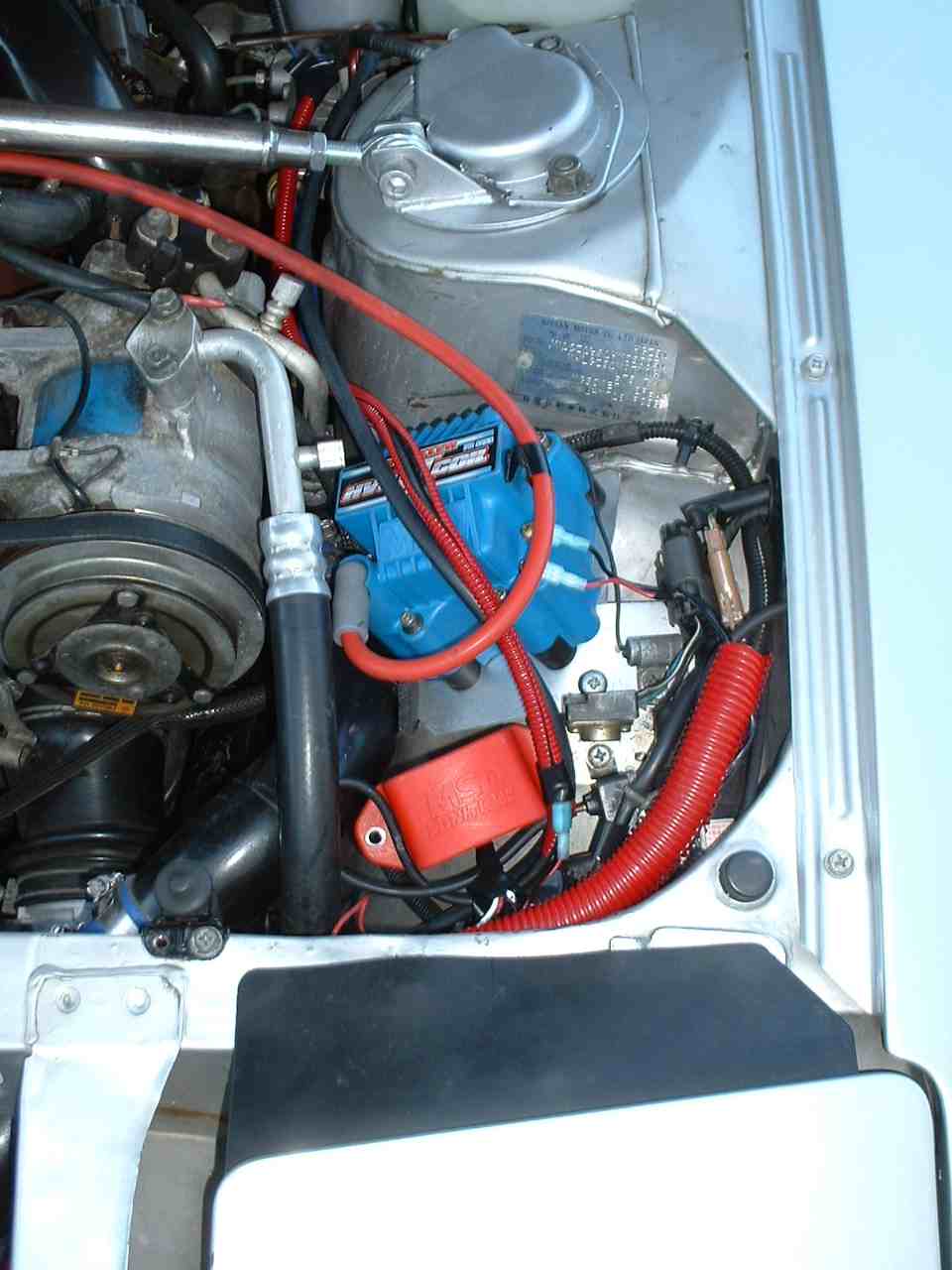 Update 11/07/04: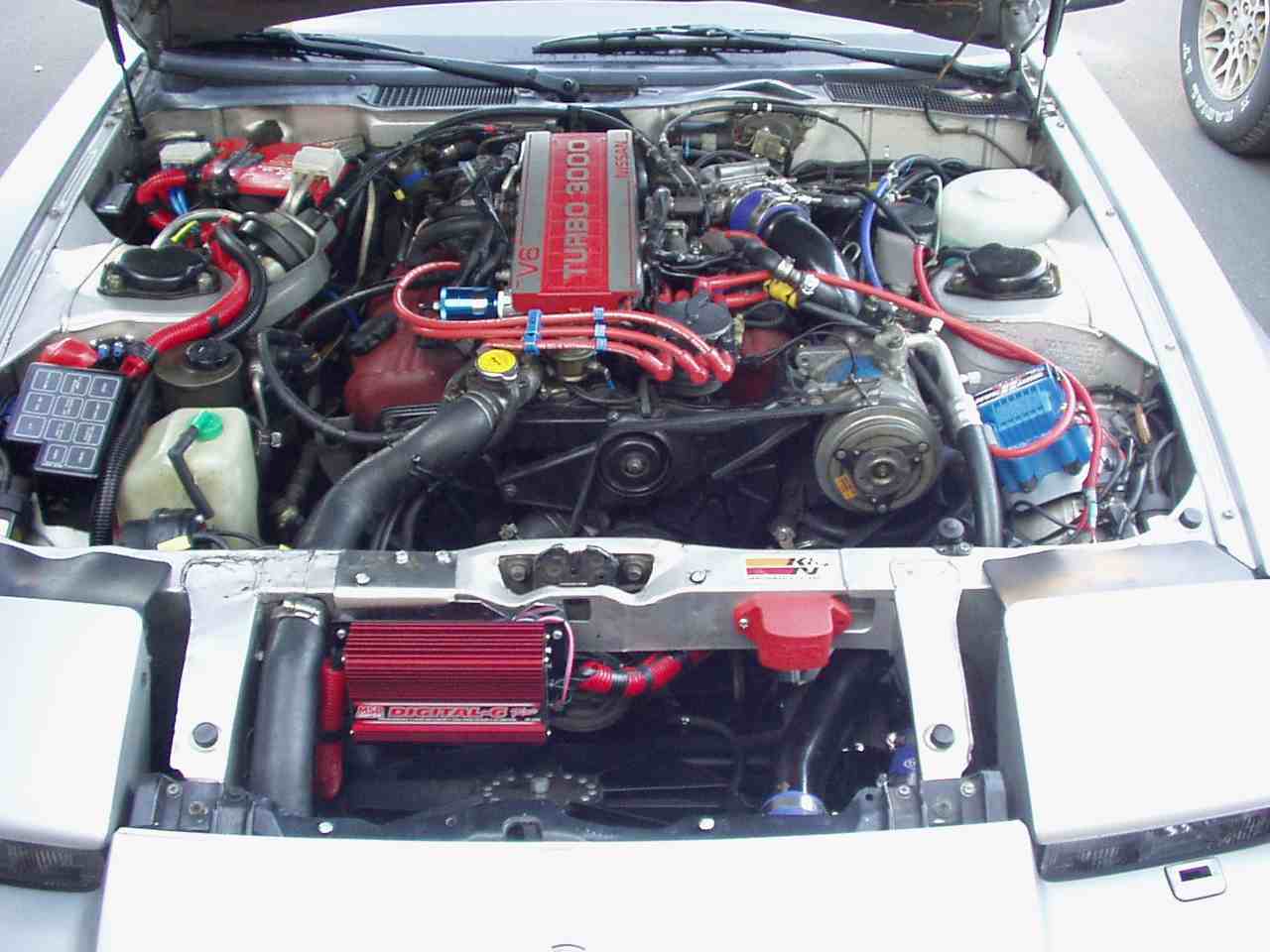 Install complete. Fabricated a SS mount for the box.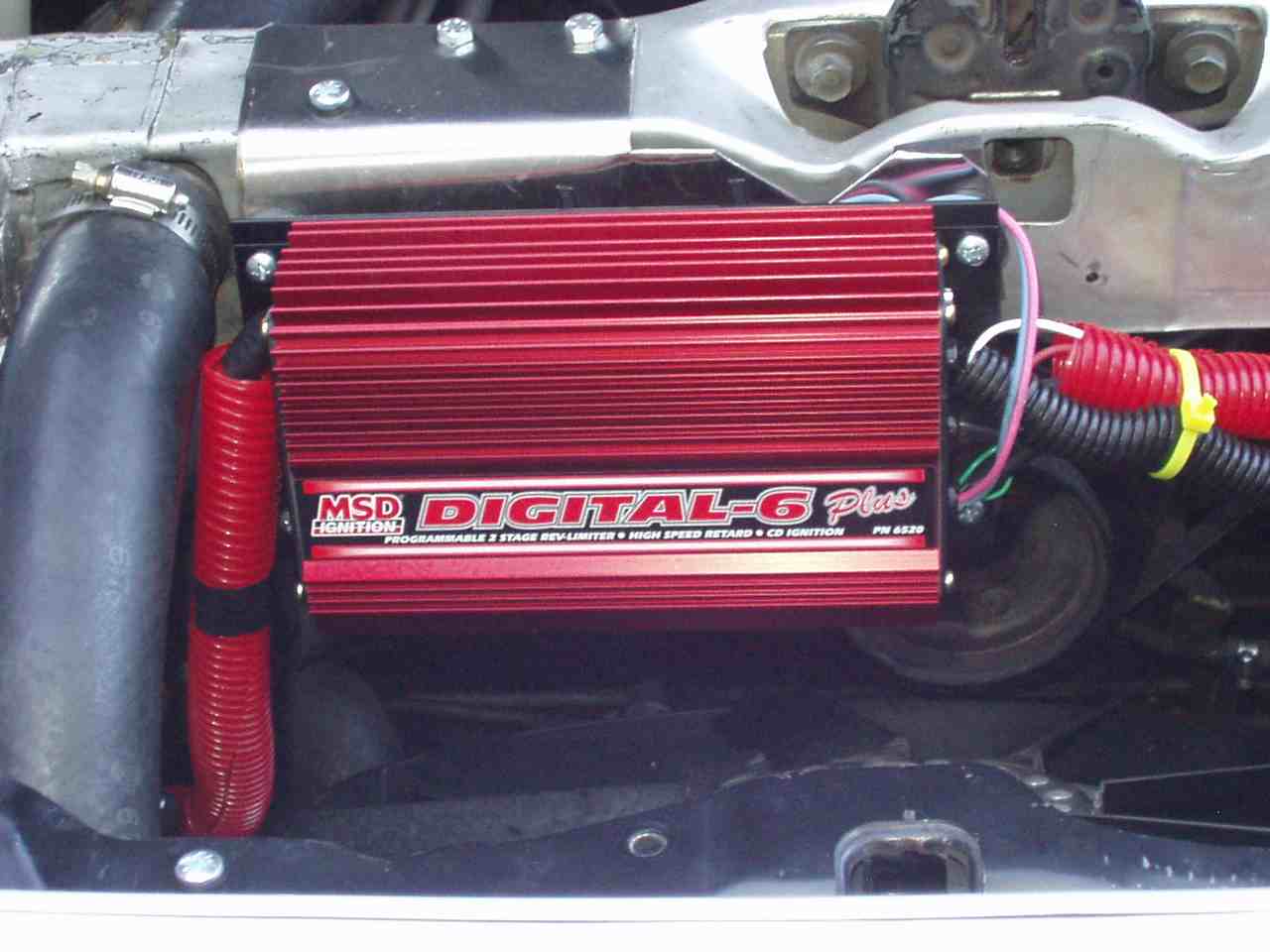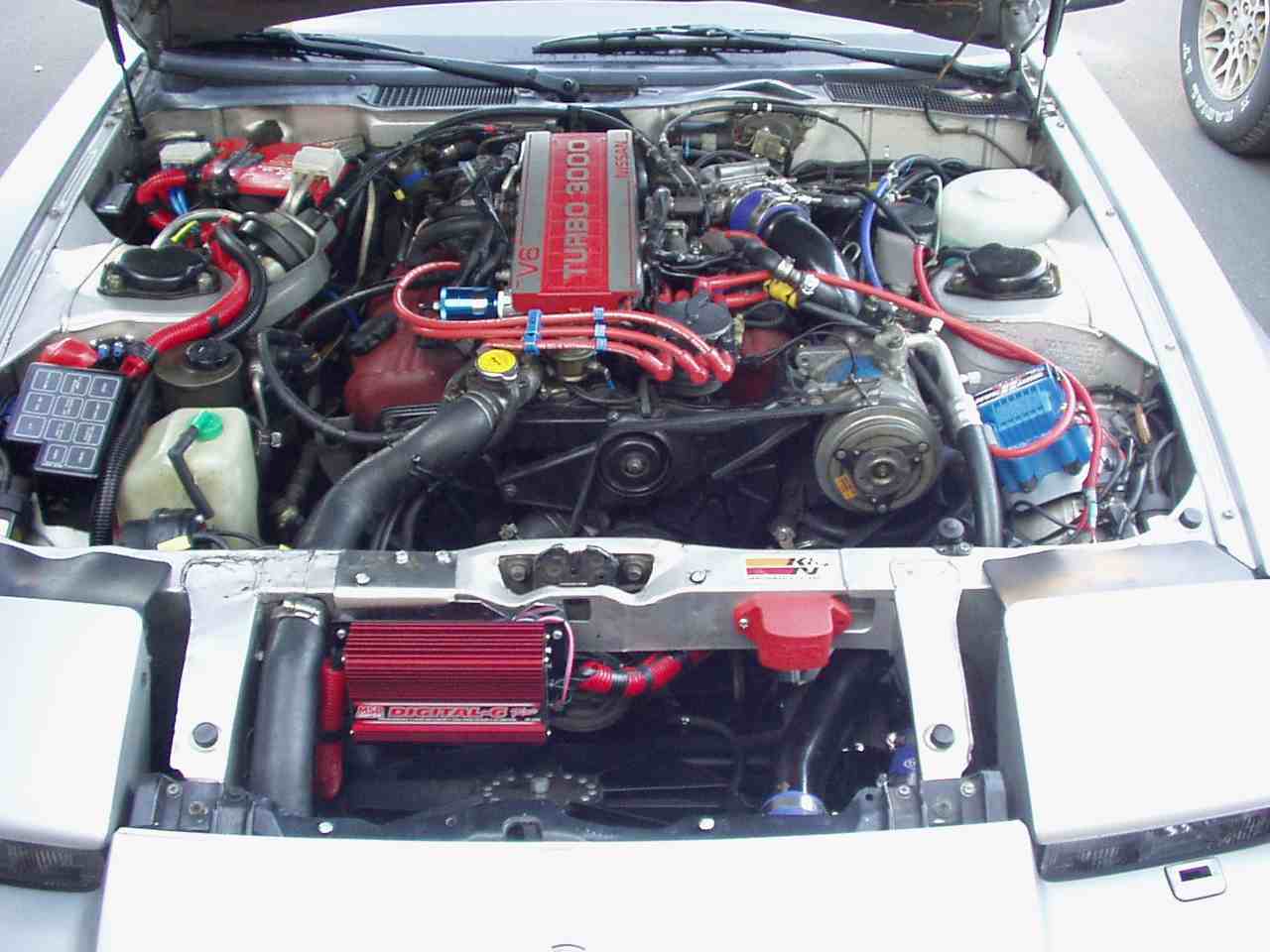 Update 11/02/04:
Status: Have the Digital6, need to install.
Update 10/21/04:
MSD Digital6 Plus MSD-6520

Update 11/04/04:
MSD BlasterII Coil install
Status: Installed.

Fabricated a SS (for kitchen counters) mounting plate. Bolted to factory locations (no new holes). Very close hood clearance.
Got the coil from Martel's because they have it now. SummitRacing also has good prices.
Update 10/21/04: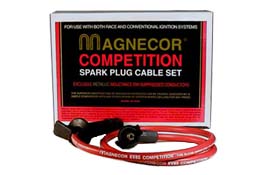 Magnecor 10mm Item 6960
I had to alter the coil wire. The Blaster Coil came with the connector.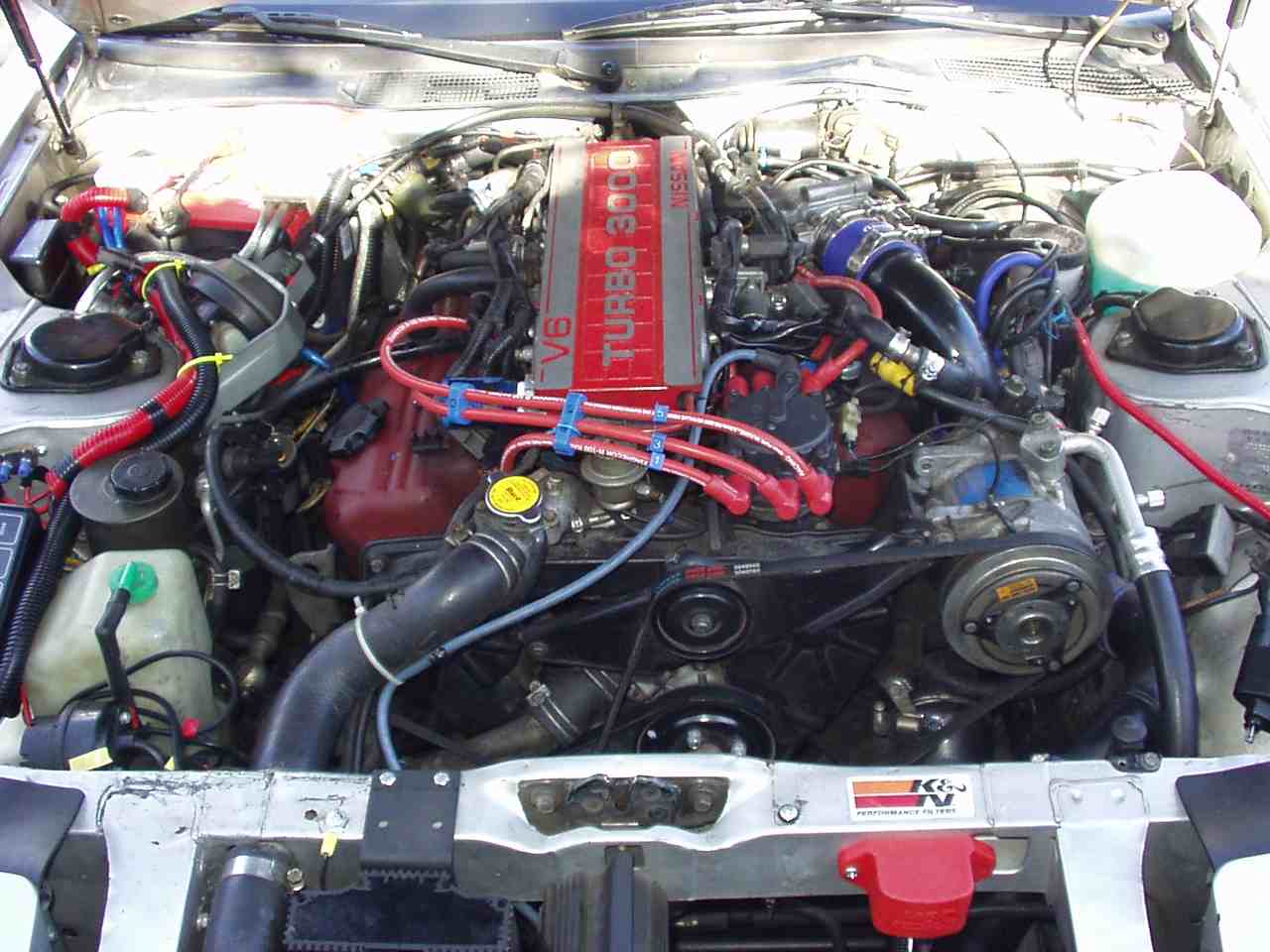 Update 10/15/04:
Jacobs Spark trigger elimination:
Install note: The Jacobs did not need the diode for the tach adapter.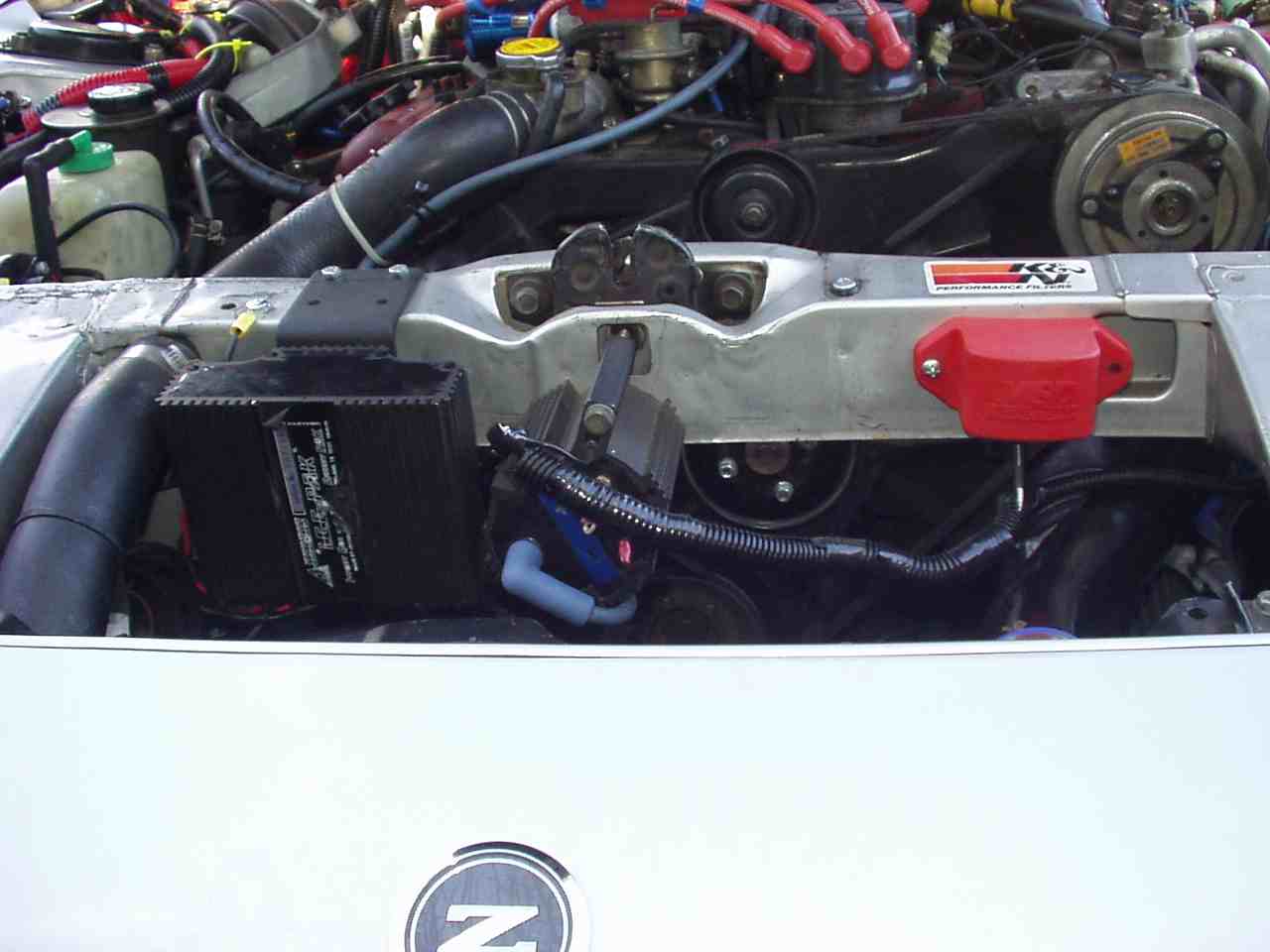 I'm thinking of permanently mounting the capacitor just in front of the relay box. This is good for now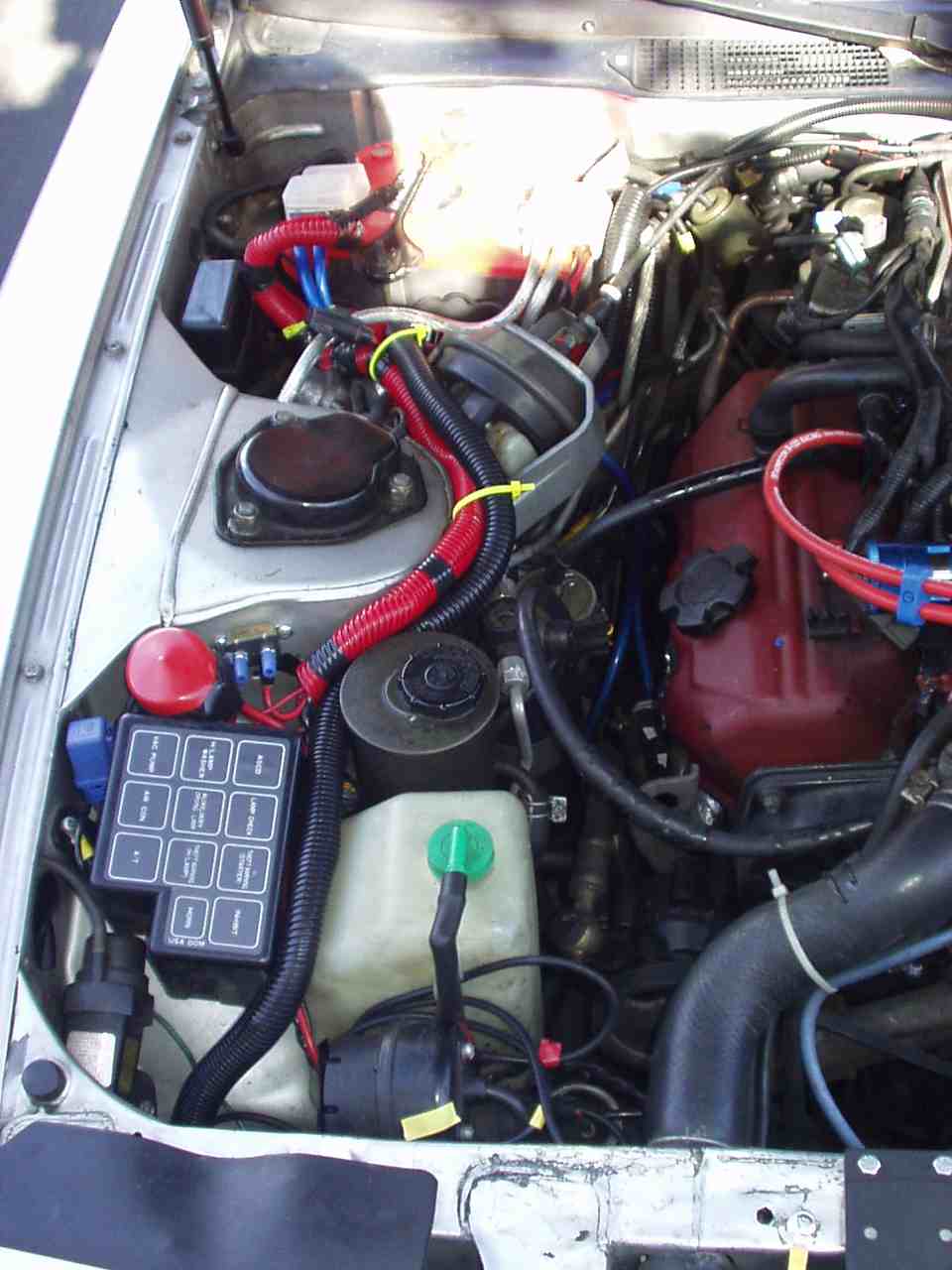 Z31 Ignition Signal Wiring: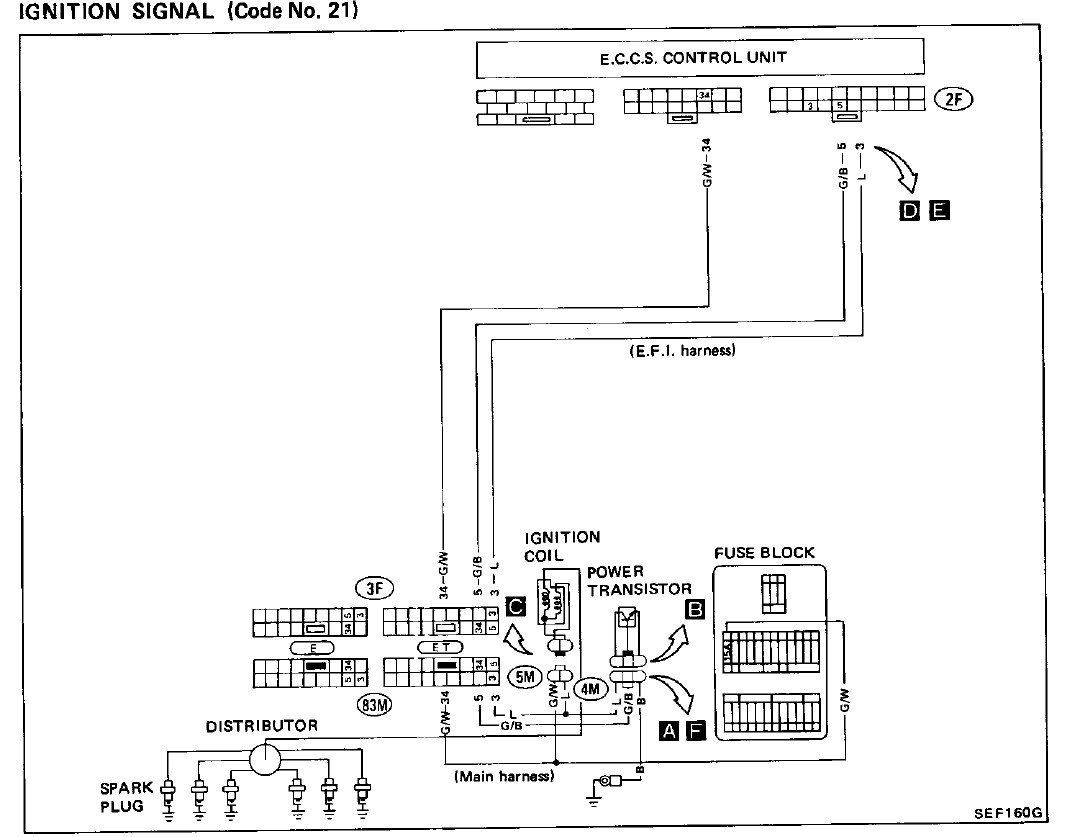 ---