Gauge selection
Status: I have the Carbon fiber series 30psi boost 4777, A/F 4775, and Voltmeter 4791 from Egauges.com.
Autometer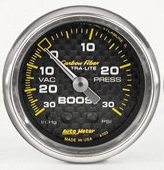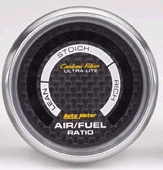 Carbon Fiber - Boost, A/F, Voltmeter
I really like the look of these. They do have back lighting. Not "glow in the dark".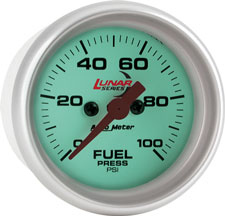 Lunar - Pyrometer, A/F, Voltmeter (no boost gauge)
The lighting is wired through the OEM switch and light intensity is controlled in the same way the stock dash lighting would be. When lit for night time use gauges emit a futuristic green glow.. They have backlight and can integrate with dimmers.

I like these (because it might go with the digital green displays), but there is no boost gauge.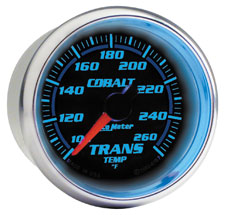 Cobalt - Boost, A/F, Pyrometer - no voltmeter
I like these for backlighting . But there not the green to match digital dash.