R200 3.7 Nismo LSD Upgrade
I now have a NEW R200 3.7 OE 38300-51L10 for an lsd installation (~400 Thanks to Jim! at Future Nissan Roseville).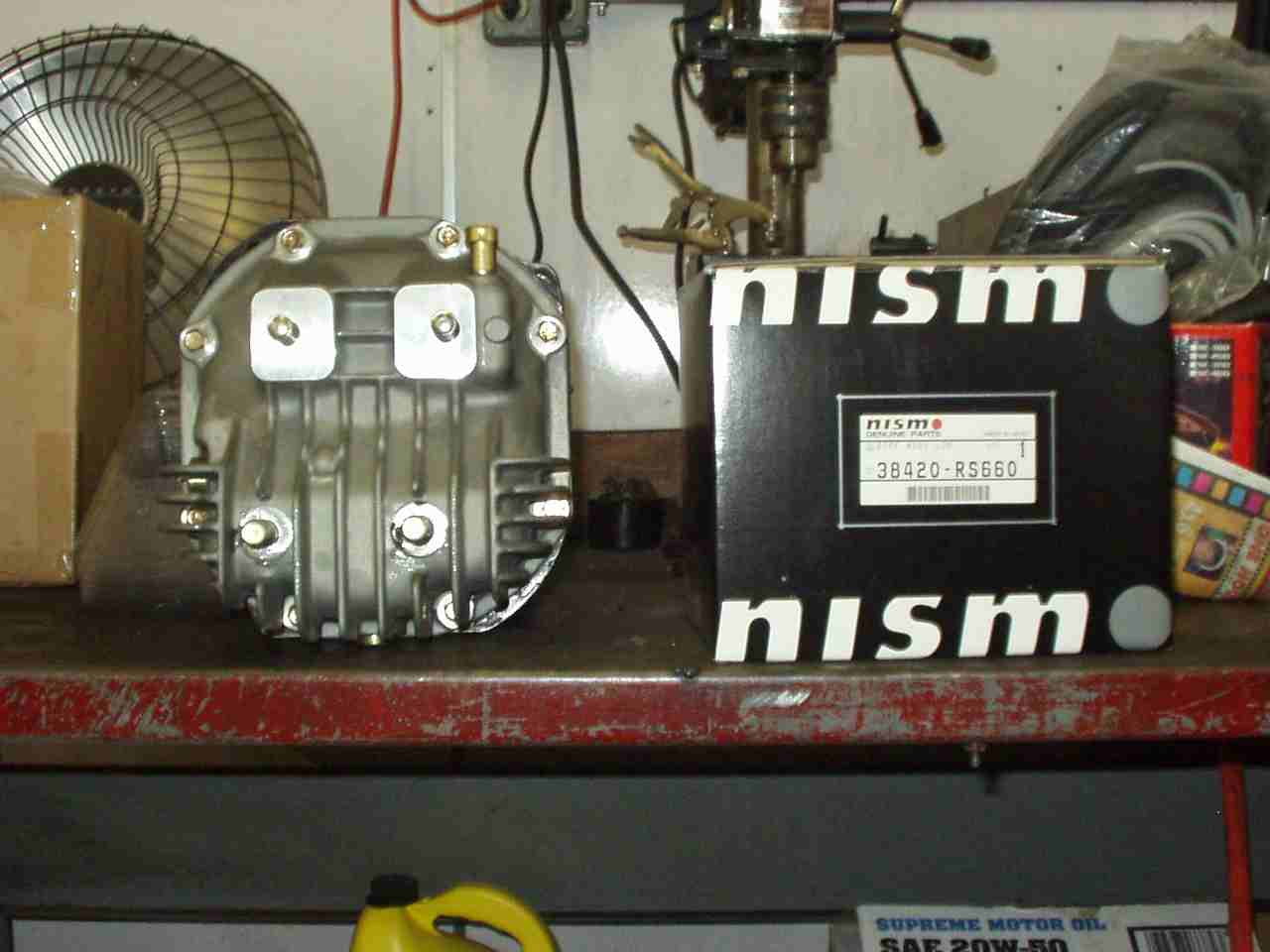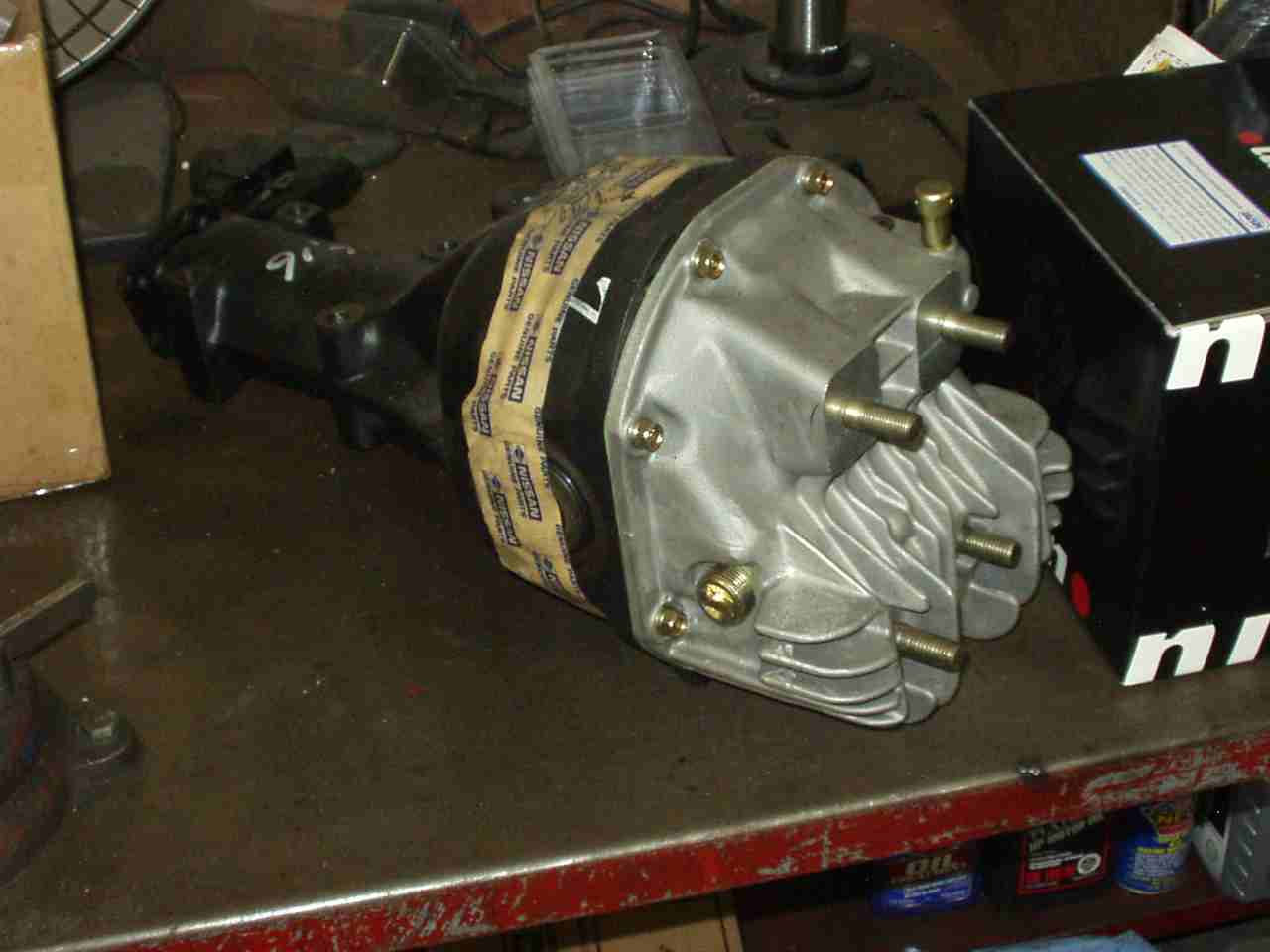 Got the NISMO LSD M-38420-RS660 ~$700
I got a Nismo Diff cover kit: M-38351-P9010K ~$100

Also looked at 2-way KAAZ LSD see-> http://www.kaazusa.com/
Talked with rep and I should be able to get one installed for the z31.
2way is better for drifting than any of the other lsd's
Costs ~$700

Looked at a QUAIFE LSD I have heard they are hard to break in. Price is almost double ~$1200.
Robello Racing to install Quaife in R200 ~250. Problem is with the half shafts... Custom???